Winemaking
Patience and yet more patience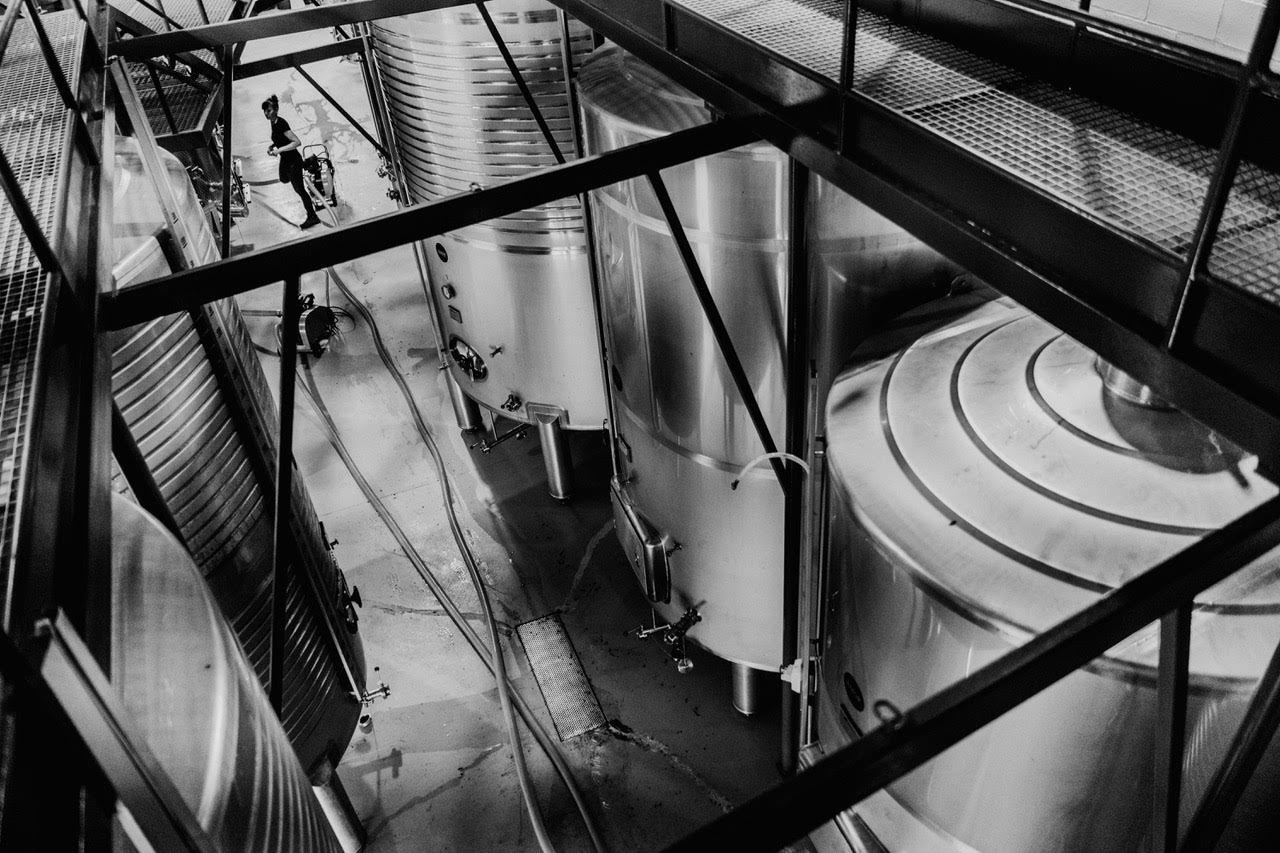 We started tending and caring for our vineyards over 50 years ago. And in our cellars, the bottles sleep for months on end until the moment they see daylight. We are not in any hurry.
Castell d'Age Wines
Our wines are produced in the bodegas just as the vines are grown in the vineyards: respecting E.U. organic regulations.
Patiently. Waiting for the grapes to reach the ideal point of maturity and acidity before commencing the harvest.
It's all about balance. Studying the exact coupage (blend) of the different varieties. Evaluating the weather conditions that have affected each individual grape variety and the final characteristics they have created.
Calmly.  During fermentation that starts spontaneously and aging in 1000 liter argile amphoras and oak barrels.
Castell d'Age Cavas
Our cavas are produced from a selection of the best grapes from our estates. And with yet more patience.
Following the traditional Champenoise method. Attending to every detail. Such as the most suitable time for harvesting. The exact coupage (blending) of the different varieties. The first fermentation at low temperature. The second, slow fermentation in bottle. Turning each bottle by hand, every day, exactly one eighth of a turn.
Enveloped in the silence and semi-darkness of our subterranean cellars. For a minimum of 15 months. For a maximum of...
We have all the time in the world.