Wine Tourism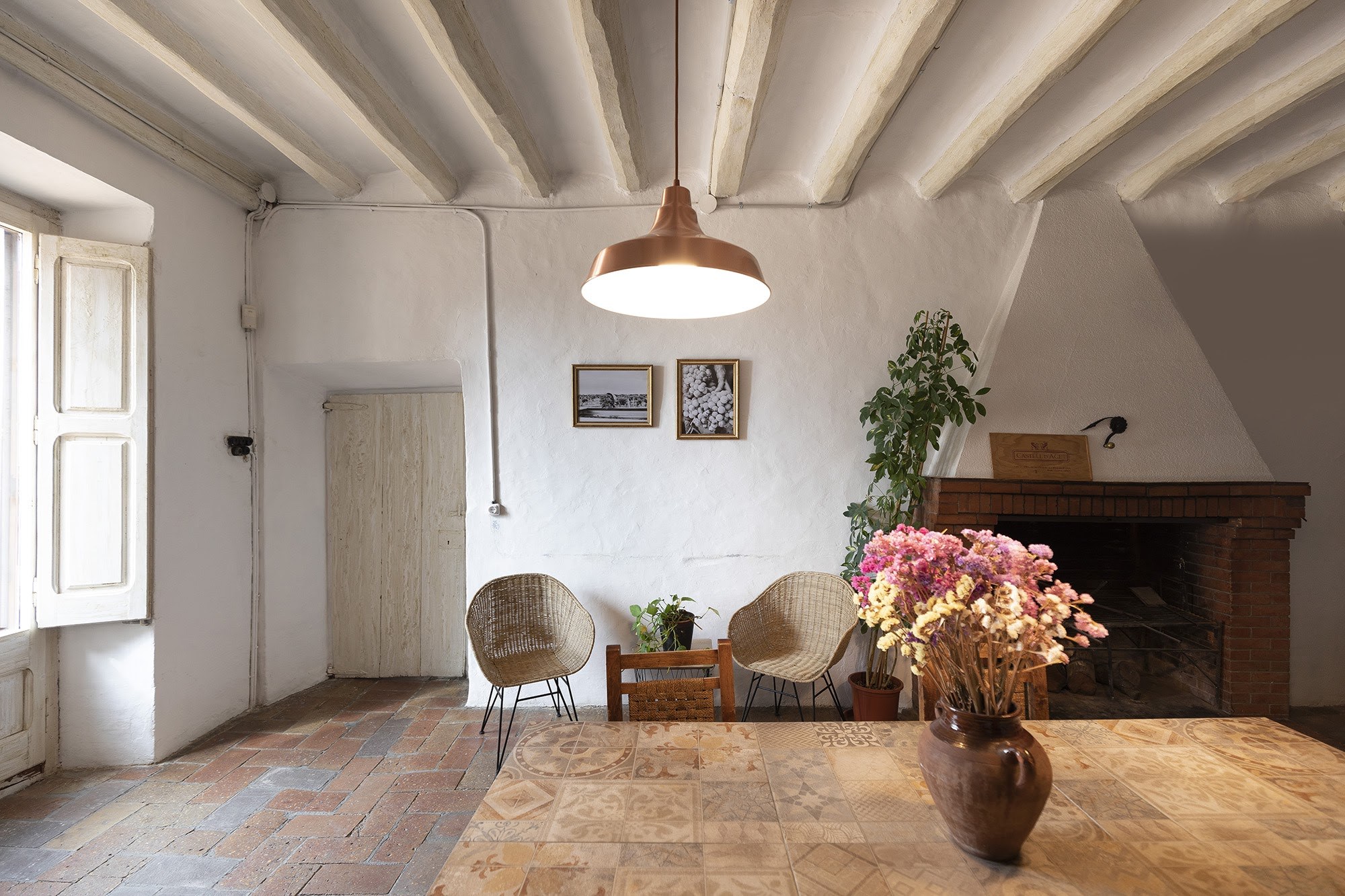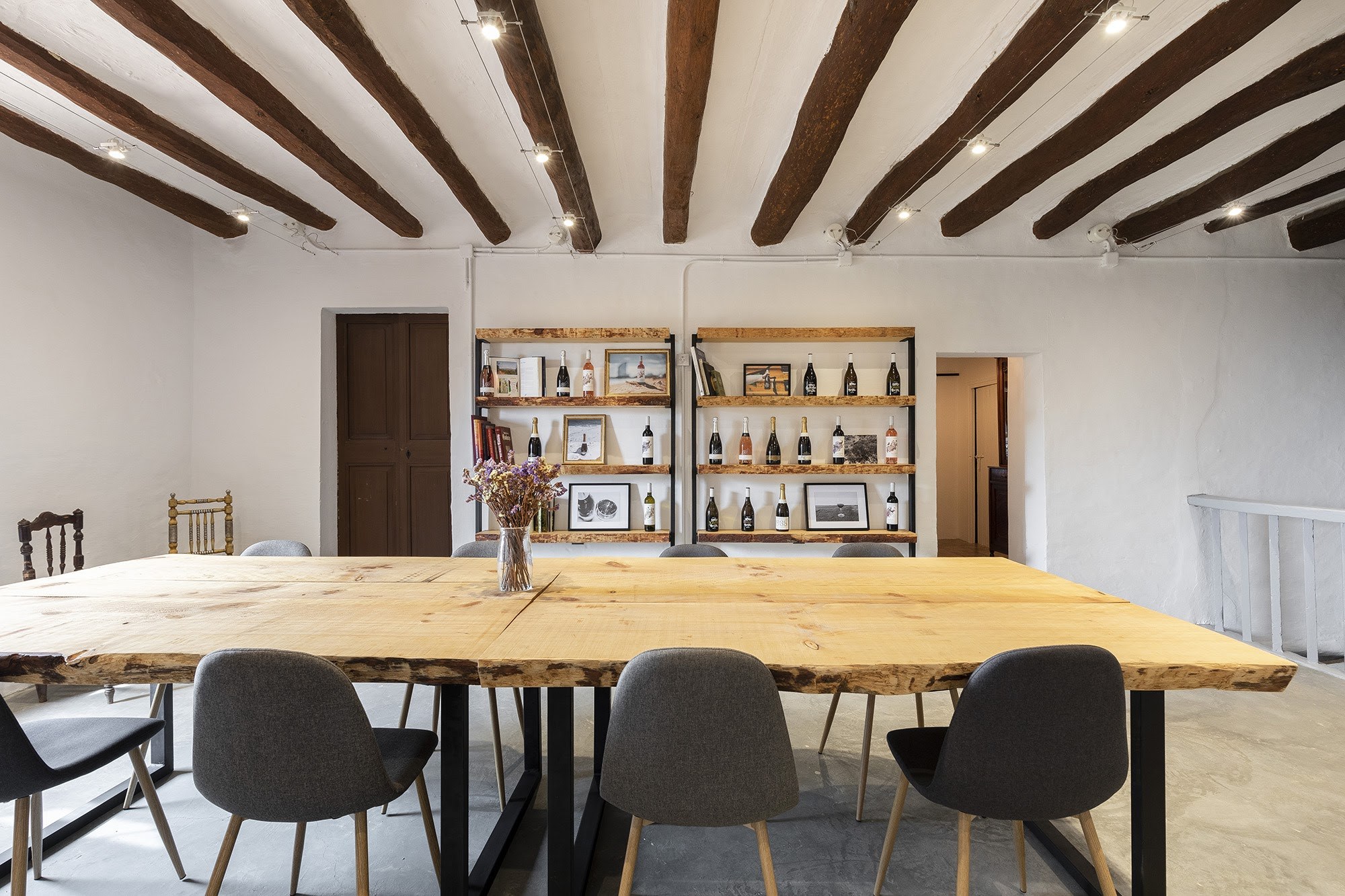 Tours and tastings
You cannot dive into a glass of cava and you cannot turn yourself into a vineyard or a grape to experience first-hand the winemaking process until you reach the finished bottle, but at Castell d'Age we get you as close to this as possible! We do it by offering you tours and tastings, led by professionals who have in-depth knowledge of our half-century of history, the organic and biodynamic growing we practice, the vineyards planted on our estates located between the Alt Penedès and Anoia, and logically, the wines and cavas we produce.
We will take you on a journey, not only across the land but through time. You will travel back three generations and discover how the dream of Castell d'Age was born, how the heart of this land began to beat and what values ​​and principles nourish each vine.
We will start at the estate located in La Beguda Baixa (Alt Penedès) and finish in the winery, just as the grape does. And, at every step of the way, the explanations provided will enable you to understand the importance of the lunar calendar, the necessity of the vegetal cover in the vineyards, the fermentation of the cava and the ageing in barrel. The tour is, of course, rounded off by a tasting. So, how does that sound?